dtsb2_1600x500
With access to one of the world's largest database of jobs and candidates, we can place the right person with the right job not just in South Bend, IN and the surrounding area, but virtually anywhere in the country!
lerner_1600x500
We specialize in recruiting candidates seeking employment as:
Staff Accountants, Financial Analysts, Internal Auditors, Bookkeepers, Office Managers, Credit Managers, Payroll Specialists, Accounting Managers, Assistant Controllers, Controllers, Directors of Finance, Chief Financial Officers, Human Resource Managers, Directors of Human Resources, IT Specialists, IT Managers and IT Directors.
jazz_fest_1600x500
We are a local leader connected to great local resources:
Elkhart County Chamber of Commerce, Financial Executives International, Institute of Internal Auditors, Michiana IMA Chapter, Michiana Society of Human Resource Managers, St. Joseph County Chamber of Commerce, Rotary Club of South Bend.
dtsb_fireworks_2_1600x500
Michiana's Most Connected Recruiters!
Call or email us today to find out why we say that Integritas is…
---
FIND TALENT.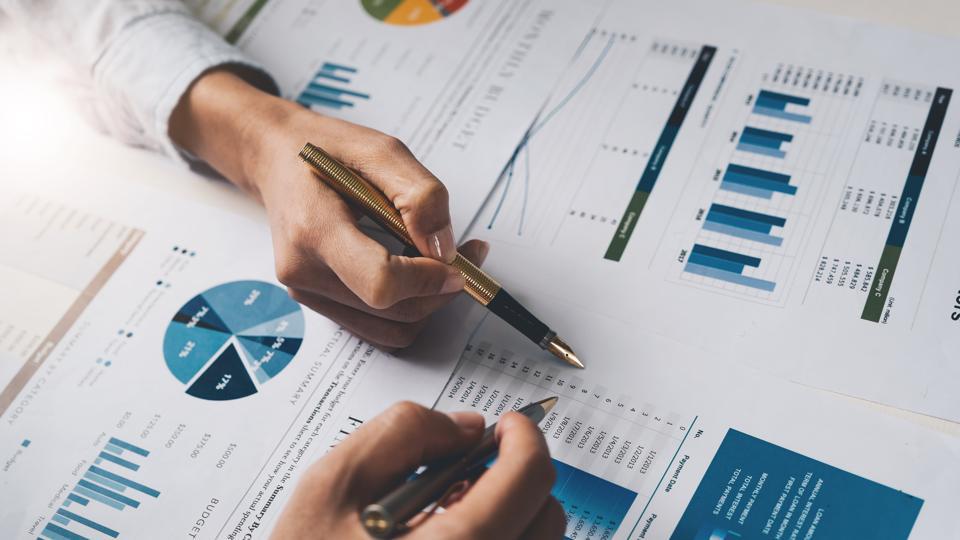 FINANCE & ACCOUNTING

Chief Financial Officers
Controllers
Finance Directors
Financial Analysts
Accounting Managers
Staff Accountants
Payroll Specialists
Auditors
Bookkeepers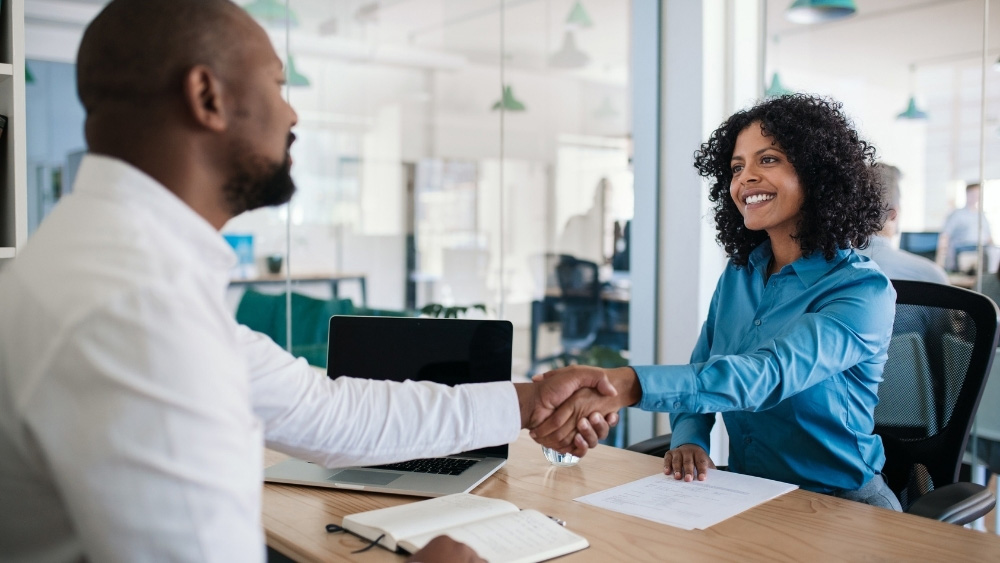 HUMAN RESOURCES

HR Directors
HR Managers
HR Generalists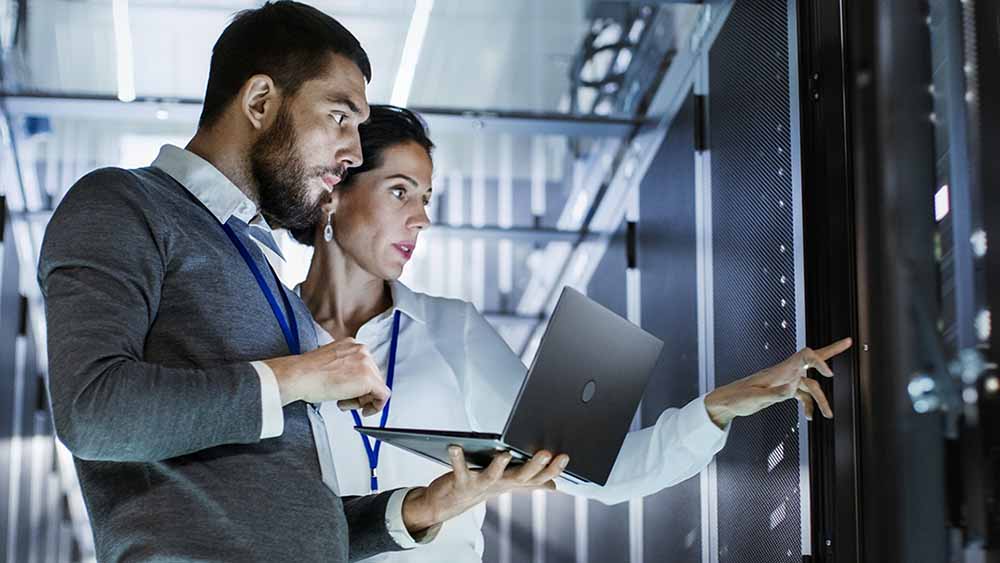 INFORMATION TECHNOLOGY

IT Executives
IT Directors & Managers
IT Engineers
IT Administrators
IT Support
IT Technicians
IT Generalists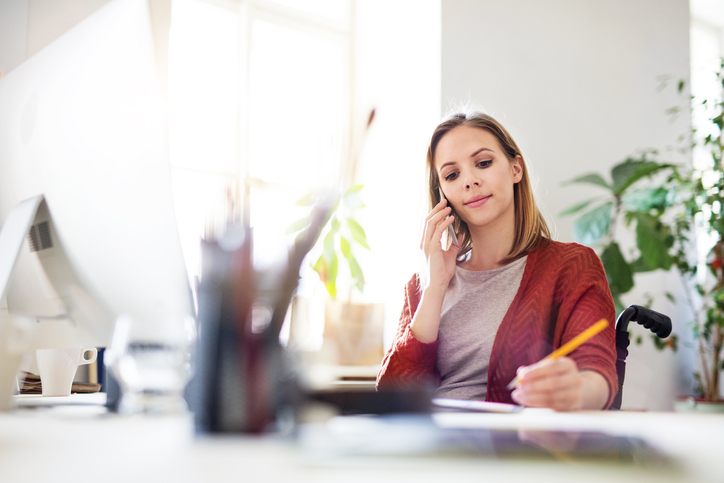 TEMP, CONTRACT & MORE

Office Managers
Operations Directors
Sales/Account Managers
---
FIND OPPORTUNITIES.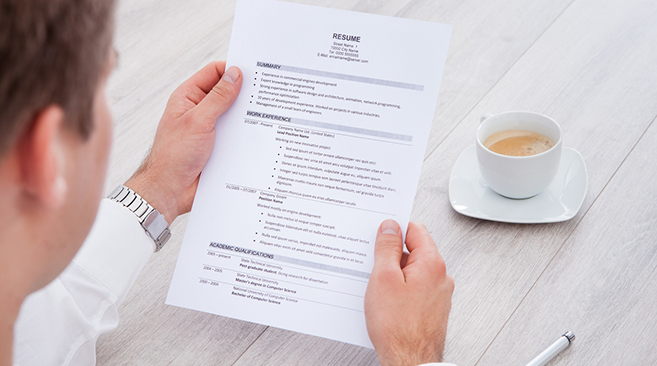 CONNECT & UPLOAD YOUR RESUME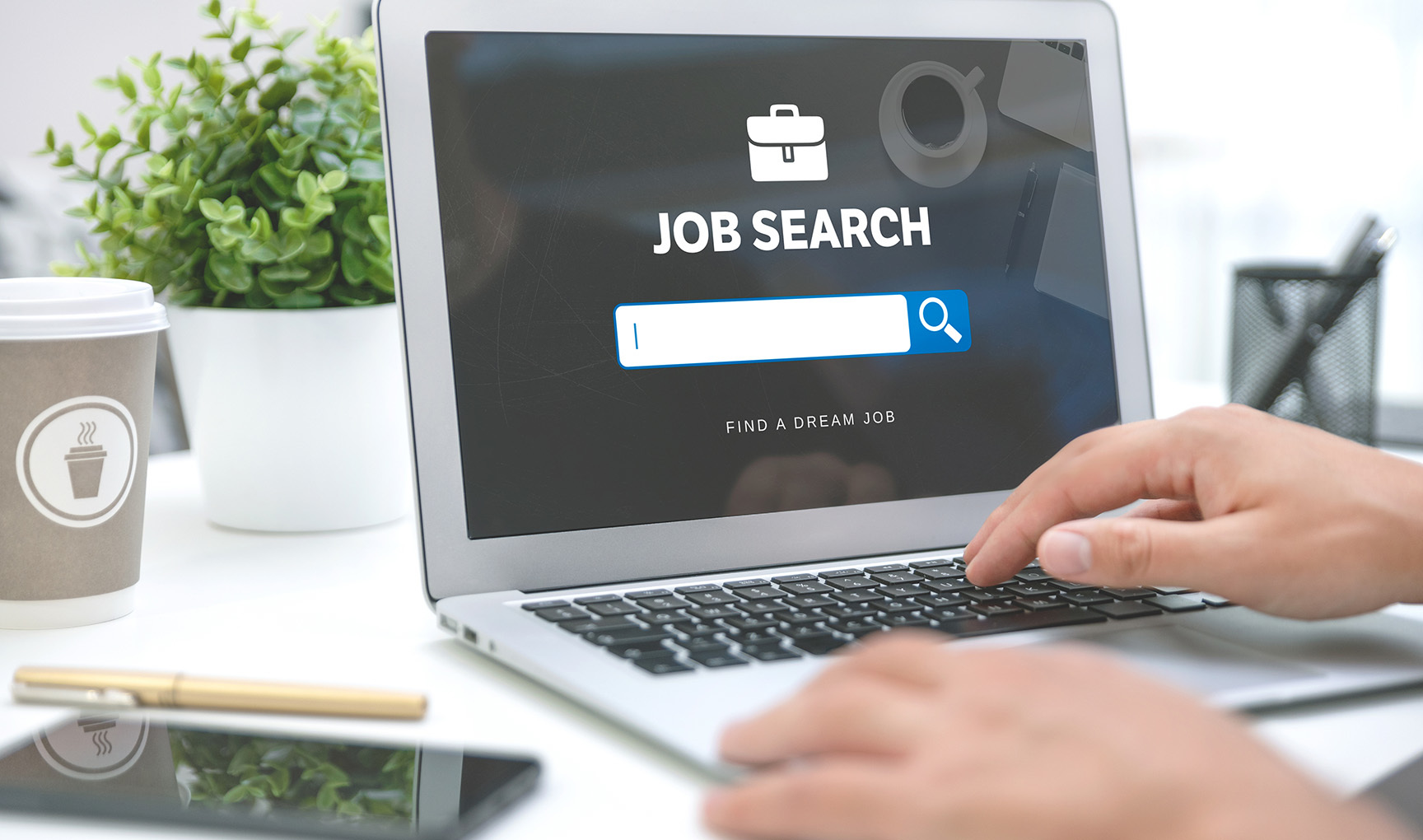 SEARCH JOBS

---
---
Thinking about a change or aggressively searching the job market? Integritas helps candidates just like you find a job every day. Click below to begin your search or call/email us to discuss the possibilities.
---
Work with a team that takes the time to understand your business needs and culture. Whether looking to fill a difficult opening or simply trying to stay fully staffed, we can help. See our hot candidates below or call/email for more information.