Finding a job or transitioning to a new career can be a daunting process: Updating and customizing your resume, posting resumes to job boards, hitting apply again…and again…and again, wondering where a potential employee is with your application, stressing over salary negotiations. Not the most exciting way to spend your free time. That's where a recruiter can help…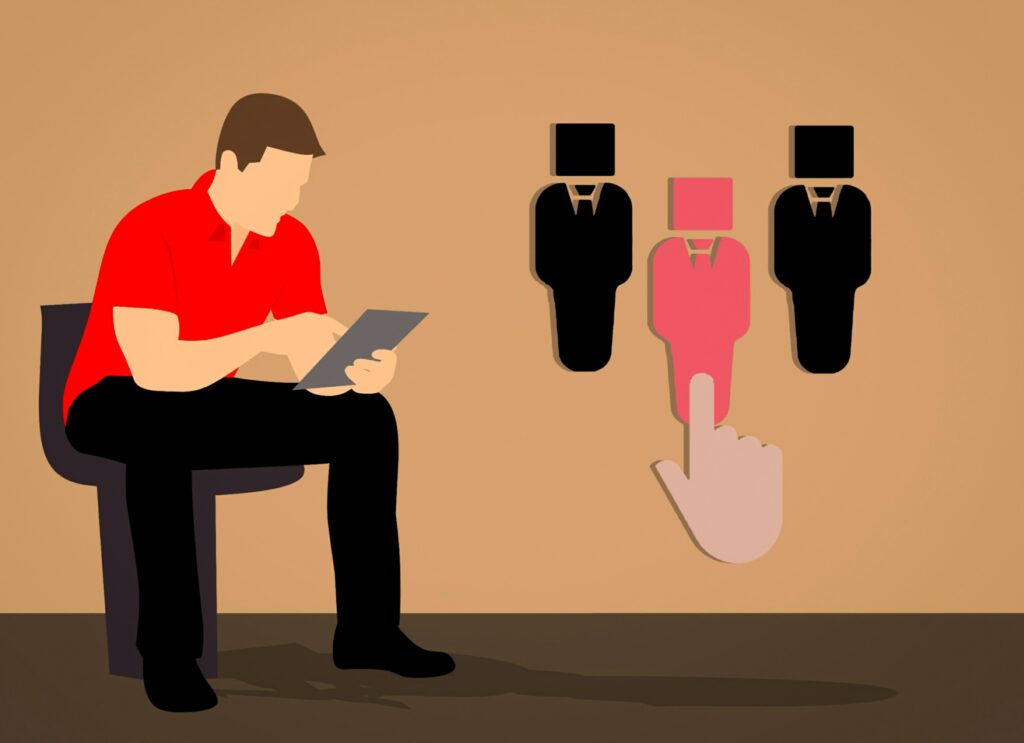 We want you to get a good paying job! Your success is our success.
We take the time to know you, your skills and your career goals.
We help coach you through the process.
We have access to exclusive opportunities and can network on a larger scale.
We have inside intelligence about our clients' culture and openings.
We can save you time and lessen the burden of the job search.
We can offer confidentiality with your search and can scout opportunities even if you are not aggressiving looking.
Our services are free to you as a job candidate!